Achieve Greater Levels of Success
Create an Improved Work Environment
Establish Work Life Balance
Consider the Next Best Move
Welcome to Emerald Quest Coaching
Emerald Quest Coaching offers personal and group coaching opportunities designed to help individuals and organizations achieve their goals. We work with you to:
Integrate feedback from interviews and/or assessments to establish a work gradient
Distinguish each leader's unique gaps and blind spots, and how they are impacting their results
Partner with clients to broaden his/her scope of learning and growth
Support clients through communication breakdowns, conflict management and integration of new winning behaviors
Our services include individual and group coaching, training, and performing workshops and assessments for professionals at all levels–from those just entering the industry to seasoned executives. We focus our coaching on real issues and sustainable results that are directly applicable to both the daily tasks and broader responsibilities of our clients.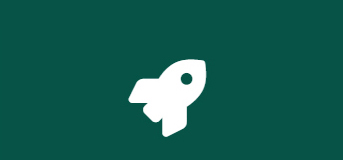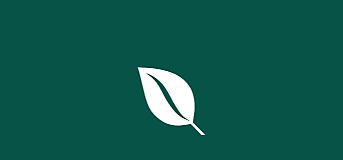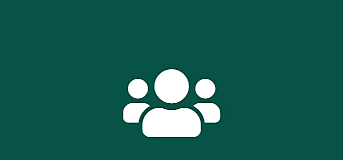 WE SPECIALIZE IN WORKING WITH
INDIVIDUALS & ORGANIZATIONS SEEKING TO:
Achieve Greater Levels of Success
Achieve greater levels of success by expanding the awareness of professional potential, identifying a compelling future and developing an action plan.
Create an Improved Work Environment
Create an improved work environment by reducing conflict and improving communication skills and rapport with clients and internal teams.
Establish Work Life Balance
Establish work-life balance by reducing levels of effort while increasing a sense of satisfaction and contribution.
Determine the Next Best Move
Determine the next best move by integrating both personal and professional motivations.
Prepare High Performers
Prepare high-performers for leadership roles or key projects by creating greater ownership for individual results and organizational goals.
Representing Executives From

"The outcome for me was ideal – I was actually able to achieve my desired transition within my targeted timeline, with the support of those around me. Throughout the process, I feel that I developed some life skills in setting personal priorities, including strengthening my ability to stake out and stand by a position, and managing conflict. These are skills that I can apply throughout my life. Throughout my entire coaching engagement, I felt Lisa was my advocate and enjoyed every conversation, while gaining insights and support for taking on new challenges."
– Alison T., Co-founder of an energy efficiency consulting firm
Read More Testimonials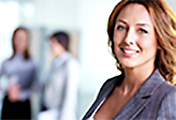 Contact Us
Do you or others within your organization have intellectual or intuitive gaps? Contact us for a confidential conversation to discuss how our process can close those gaps and optimize possibility and opportunities.